Unfair Employment Practices: Starbucks facing another complaint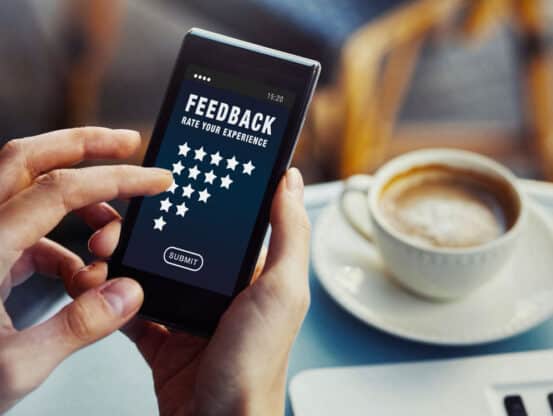 In the complaint, Dorsey is alleging that he was was fired from his job at Starbucks for his "sympathies for and activities on behalf of the Starbucks' workers' union." Dorsey is a member of the Industrial Workers of the World Union. Dorsey had been given two prior disciplinary warnings by the store manager.
Stephen Glasser, the regional director at the Detroit office states,"We have reasonable cause to believe there may be a violation here when Starbucks terminated Dorsey."
The board has requested that Starbucks give Dorsey his job back, rescind the two disciplinary warnings, post notices in the store informing workers they have the right to join the union and pay Dorsey any lost wages resulting from his termination.
Starbucks claims that Dorsey was fired as a result of his being 30 minutes late to work and that the disciplinary action taken against Dorsey was related to his being tardy. The charge that he was fired due to union activity is "without merit," according to a Starbuck's spokesperson.
Starbucks had until October 14 to respond. If they are unable to settle Dorsey's complaint, the case is set for trial before an administrative law judge on Nov. 20.
About 200 current and former Starbucks' workers are represented by the union.