Donald W. Fohrman & Associates, Ltd. is a Chicago-based, full-service Personal Injury law firm, concentrating in representing accident victims and their families whose lives have been devastated by all types of accidents.
For over 38 years, Donald W. Fohrman & Associates, Ltd., has successfully represented thousands of Workers' Compensation and Personal Injury accident victims throughout the State of Illinois. We also concentrate our practice in the areas of various types of Employment Discrimination, Sexual Harassment, Retaliatory Discharge and Social Security Disability claims.
Our attorneys have, combined, over 100 years of experience in providing quality representation to injury victims throughout the State of Illinois.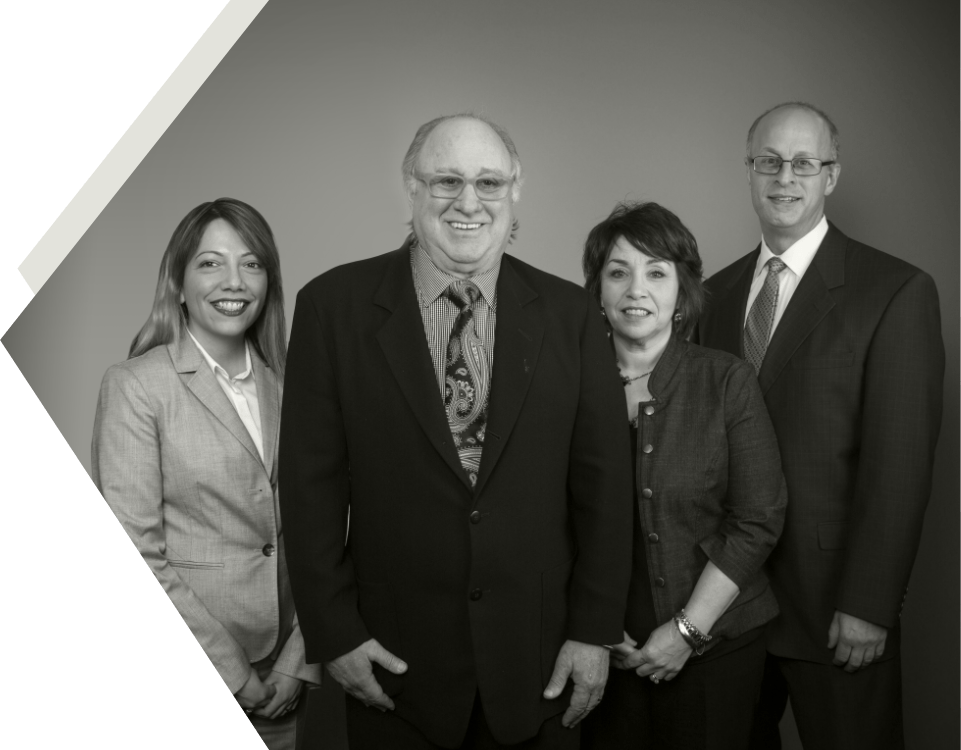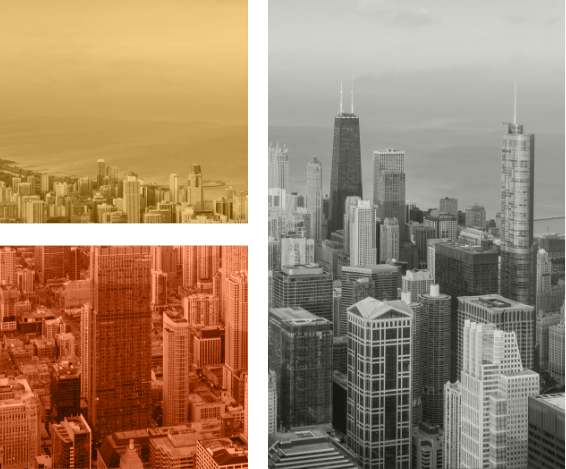 While we have represented all types of injury victims a large focus of our practice has been representing union workers in various types of trades. Because of our extensive experience, we are able to guide union members through the legal and practical problems they face after being injured on-the-job. We have also represented union workers in third party cases resulting from an on-the-job accident.
We have extensive experience in representing United Airline employees, as well as, employees of other major airlines who have been injured while working in Illinois.
Another focus of our practice has been representing workers who have developed Carpal Tunnel Syndrome as well as other types of Repetitive Stress Injuries. Our attorneys are aware of the unique circumstances surrounding these claims and the damaging physical effects of Repetitive Stress Injuries.
In our commitment to provide quality representation to our clients, all of our attorneys are required to complete twenty (20) hours of continuing legal education each year. This requirement ensures that our attorneys are kept up-to-date on the changes in the laws that directly affect our clients.
We maintain offices throughout the State of Illinois as well as our main Chicago office location.
RECENT
VERDICTS & SETTLEMENTS

Settlement for a worker who fell from a defective lift and sustained a back injury.

An Illinois union painter received third party settlement after being injured when he fall off a scaffold while painting the interior of a building.

An Illinois truck driver received this workers' compensation settlement after injuring his back in an auto accident in which his truck flipped over.

An Illinois firefighter received athis workers' compensation settlement after breaking his leg after a structure collapse.
We are proud of the work we do at Donald W. Fohrman & Associates, Ltd.. Below is some of the feedback we have received from recent clients:
I decided to switch attorneys. I am glad that I did. It would take weeks for me to get a phone call from my old attorney. Nothing was more frustrating for me with my old attorney than not being able to get a simple question answered or not getting a response from them when my check was late. Don & Adam, as well as the office staff, responded to my calls right away.
~Arlene K.

Arlington Heights, IL