OSHA hits Illinois painting company with 17 citations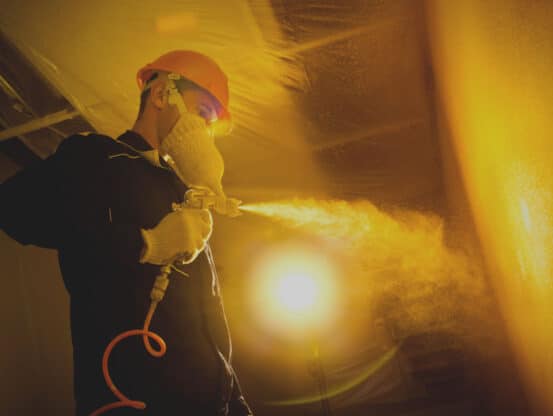 According to OSHA, Certified Painting was cited for allegedly failing to provide adequate carbon monoxide monitors, to provide and make sure that their workers were wearing protective clothing, to provide hygiene facilities and to ensure their employees were following the proper hygiene procedures after being exposed to lead and other hazardous materials. They also failed to provide US Coast guard life jackets and have available a lifesaving skiff where their employees were working over or near water.
They were cited for not providing fall protection equipment on scaffolding and for not maintaining a safety and health program. They failed to conduct regular inpsections of their job sites by a qualified person and failed to properly train their employees being exposed to hazardous materials.
Certified Painting Company performs industrial construction throughout the State of Illinois
The company has 15 days to contest the citations.