Workers' Compensation Laws Too Restrictive for Mine Workers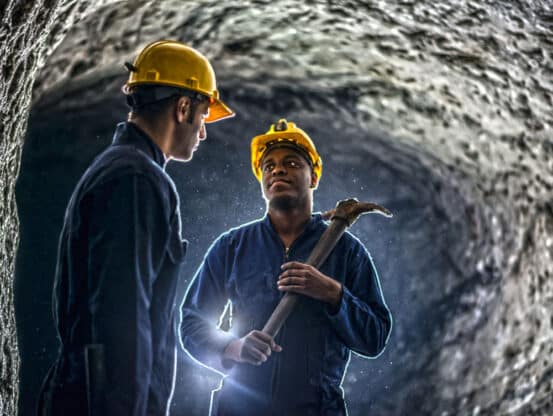 Officials announced Friday that a study was going to be conducted into why coal miners decline free x-rays to check for black lung disease. According to the National Institute for Occupation Safety and Health several states have low rates of participation by coal miners with fewer than one-third choosing to receive the free x-ray.
Steve Earle with the United Mine Workers of America union, says that, " Workers' Compensation laws have become so restrictive that most miners diagnosed with the debilitating disease don't qualify for benefits." As a result, the miners skip the health screening that could have them be considered "damaged goods" by employers.
"What's the need in doing it," asked Michael Cardell a miner from Clay Kentucky who has worked in the mines for 30 years. "If you've got it, they won't do nothing for you."
According to Thomas Moak, a Coalfield lawyer, the politicians have made it too hard for afflicted miners to qualify for benefits. "Right now, there are very few benefits miners can receive if they test positive," says Moak.
Under current Kentucky law, miners diagnosed with black lung, have to be examined by a panel of five doctors before benefits can be awarded.
Click here to read the full article