Union Construction Sites Found Safer Than Non-Union Sites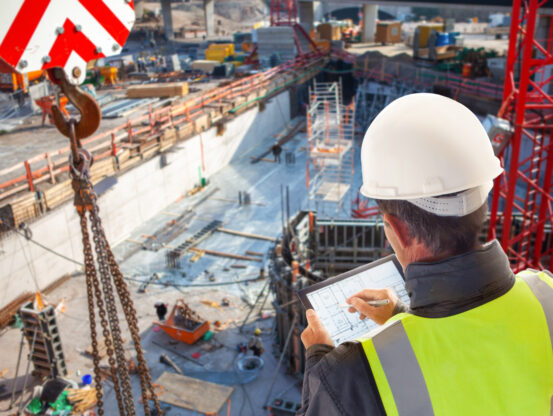 Unionized construction workers in at least one major US city are significantly safer than non-union workers, according to an analysis of Occupational Safety And Health Administration data.
The analysis by the New York Committee for Health (NYCOSH), showed that OSHA inspectors found 76% of the unionized city construction sites examined over one seven month period to have safety violations, compared with 88% of non-union sites.
Additionally, the majority of construction-related deaths in the city during 1997 – – 13 of 20 – – were at non-union projects, the analysis showed.
The preliminary analysis of the OSHA inspection results was reported in the NYCOSH Rep newsletter