Marijuana-influenced fatal car crash numbers increasing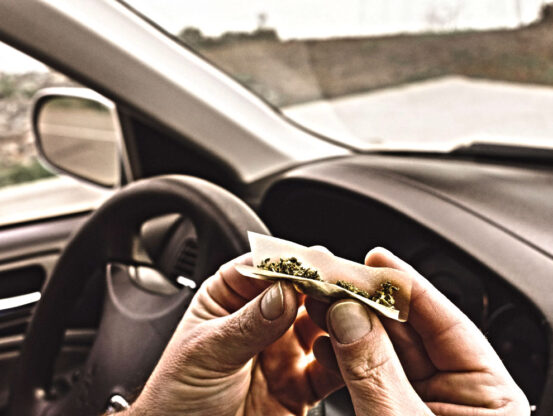 Study setup and findings
According to CBS Seattle, researchers performed the study by reviewing car crash data from six states that regularly perform toxicology tests on drivers who are involved in fatal accidents. The states include California, Illinois, New Hampshire, Rhode Island, Hawaii and West Virginia. The data was comprised of information on over 23,500 drivers who passed away within one hour of a fatal crash between the years 1999 and 2010.
After a review of the statistics, researchers found that alcohol contributed to a steady 40 percent of fatal crashes over the course of the 11 years. Marijuana-related crashes, which accounted for 4 percent of crashes in 1999, soared to 12 percent of crashes by 2010. The increase in driving under the influence of marijuana increased for people of all ages, male and female alike.
Effects of drugged driving
A young man Pine Plaines, NY man was recently found guilty of causing a high-speed crash in which two other teenagers died. According to testimony and evidence as reported by the Poughkeepsie Journal, the 17-year-old was driving at speeds around 87 mph when his car cleared the top of a hill. He was unable to retain control of the vehicle and it went off the road and crashed in the woods. When he was treated at a local hospital following the crash, the driver tested positive for marijuana. The other survivor of the accident testified that all of the vehicle's occupants smoked marijuana only minutes prior to the crash in an effort to increase the adrenaline rush of hitting the crest of the hill at high speed. The driver was convicted of two counts of second-degree murder and aggravated vehicular homicide for his actions.
According to the lead researcher of the study, drivers who use alcohol are 13 times more likely to be involved in a fatal crash than sober drivers. When marijuana is added to the mix, the risks increase to 24 times that of sober individuals. Those who have suffered serious injury in an accident caused by a drugged driver can seek compensation for their injuries with the help of a Chicago personal injury attorney.