Johnson & Johnson Found Responsible for Cancer Victim's Suffering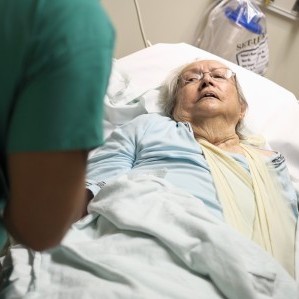 For many a personal injury lawyer Illinois has been the site of great interest, as the implications of this particular product liability case could significantly impact ongoing cases involving similar products. Chicago attorney Donald Fohrman followed the case closely, and, upon learning of the jury's verdict, voiced his approval. He believes that this verdict will serve as a warning for Johnson & Johnson and similar cosmetic companies. "Transparency is key. By not notifying consumers of the risks associated with talc-based products, Johnson & Johnson put Jacqueline Fox in harm's way." In the future, the personal injury lawyer Illinois hopes that Johnson & Johnson and other manufacturers will use warning labels or other means of alerting consumers to potential cancer risks.
This is not the first time Johnson & Johnson's talc-based products have been called into question, and it likely won't be the last. In a similar 2013 case, a federal jury in Sioux Falls found the company guilty of failing to alert consumers to cancer risks. However, the jury did not award any damages to the plaintiff. Several additional ovarian cancer claims followed, ultimately leading to the most recent verdict against Johnson & Johnson.
To learn more about Donald Fohrman's take on the recent Johnson & Johnson case and how it might impact personal injury matters in Illinois, visit http://www.chicagolegalnet.com or call (800)437-2571.