Fohrman Takes Stance Against Drunk Driving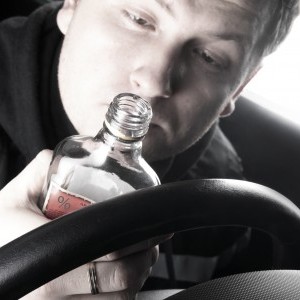 As a Chicago auto accident lawyer, Donald W. Fohrman finds the ongoing trend of alcohol-related accidents throughout the city alarming. While these incidents are thought to peak around specific holidays, state accident data does not support this notion. Rather, it seems that DUI-related accidents are a year-round phenomenon which Chicago drivers can only prepare for by drinking responsibly and using a designated driver.
The driver in this crash was only 19. This is also in keeping with recent DUI trends. According to the Centers for Disease Control, impaired driving among teens is pervasive, despite falling dramatically since the 1990s. Fohrman says, "More must be done to educate and inform parents of the reality surrounding teens and impaired driving."
Accidents such as suspected DUI incident claimed a life every 53 minutes in 2014, according to the National Highway Traffic Safety Administration. In this case, the driver lost control of his BMW heading northbound on North Nagel Avenue and rear-ended a car stopped in traffic. That car then pushed into two other vehicles and the BMW was eventually stopped when it hit a tree. The allegedly intoxicated driver's 20-year-old passenger died. Two other vehicles were damaged, and the 35-year-old driver of one of those cars was also admitted to hospital for injuries which were not life threatening.
Charges are still pending against the driver, but Fohrman's stance on zero tolerance for impaired drivers is clear: they should be held accountable for their actions, and their victims should receive full and just compensation for the injuries and wrongful deaths that arise from their poor choices.