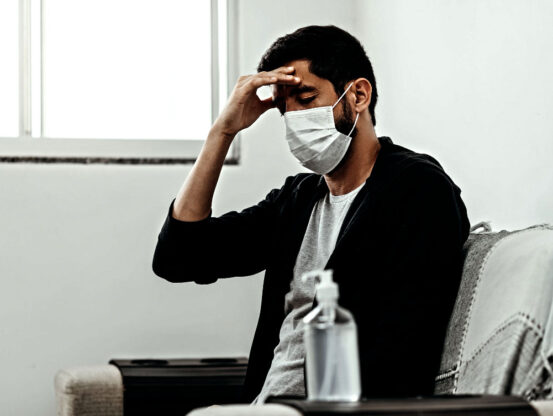 If you have recently suffered an injury from a work related accident and would like to retain our services, the entire process can be done by telephone, electronic and/or regular mail. We have operators available 24 hours a day, seven days a week. Please feel free to contact us anytime at 312-661-0450 and speak with one of our experienced and knowledgeable attorneys. Once this is has passed, we will gladly meet with you in person to answer any questions or address any concerns you may have.
Thank you for your patience and consideration. Be safe and stay healthy!
Regards
Donald Fohrman
Donald W. Fohrman & Associates, Ltd.