COVID 19 Changes
Dear valued clients: Our office is aware of the Covid 19 situation and is taking measures to keep our staff safe during these difficult times. For the immediate future, we will not be meeting in person with any of our clients. However, all of our clients can reach us by telephone, email at chicagolegalnet@yahoo.com or by facsimile at 630-451-9477. Our office remains open and we will continue our work as usual. We feel this is best for everyone concerned.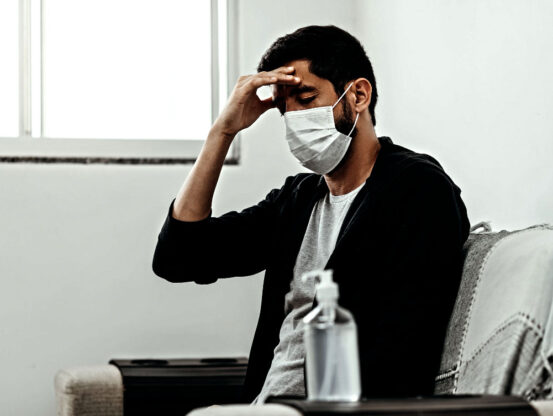 If you have recently suffered an injury from a work related accident and would like to retain our services, the entire process can be done by telephone, electronic and/or regular mail. We have operators available 24 hours a day, seven days a week. Please feel free to contact us anytime at 312-661-0450 and speak with one of our experienced and knowledgeable attorneys. Once this is has passed, we will gladly meet with you in person to answer any questions or address any concerns you may have.
Thank you for your patience and consideration. Be safe and stay healthy!
Regards
Donald Fohrman
Donald W. Fohrman & Associates, Ltd.