Category:
Covid 19 Corona Virus
On April 13, 2020, the Illinois Workers' Compensation Commission (IWCC) enacted an emergency rule which is designed to protect essential employees should they become ill with COVID 19. The rule creates a "rebuttable presumption" that if an essential employee contracts COVID 19, the contraction occurred during-the-course of his or her employment.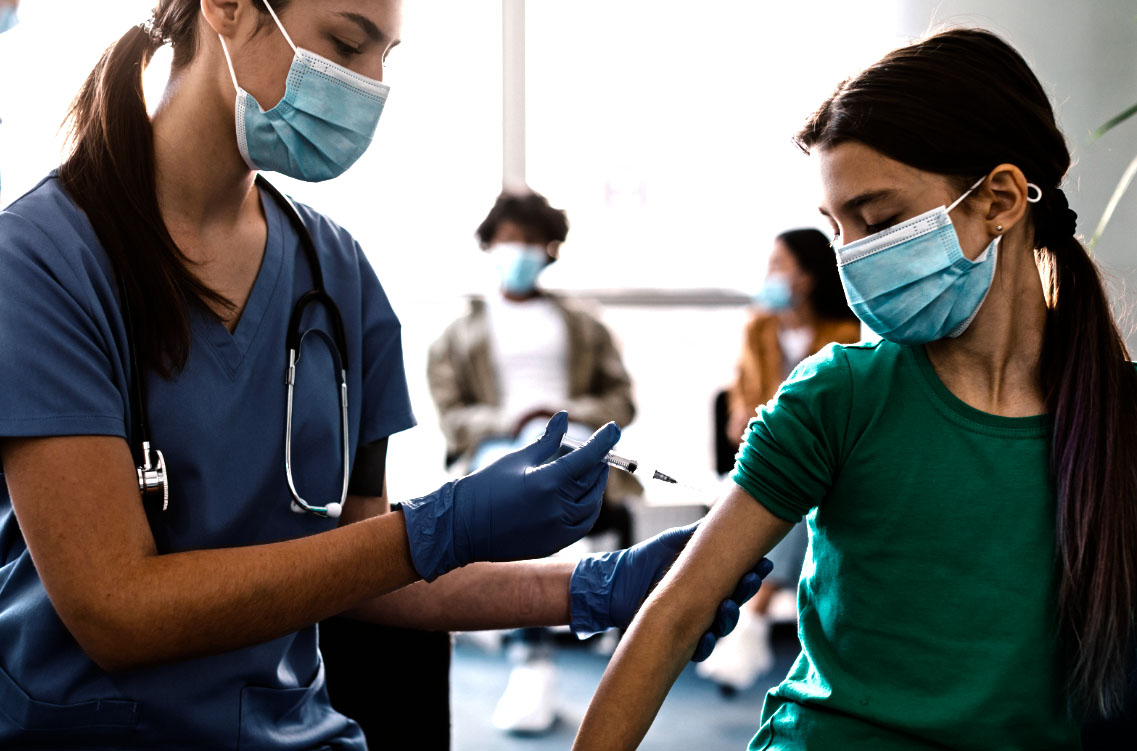 Dear valued clients: Our office is aware of the Covid 19 situation and is taking measures to keep our staff safe during these difficult times. For the immediate future, we will not be meeting in person with any of our clients. However, all of our clients can reach us by telephone, email at chicagolegalnet@yahoo.com or by facsimile at 630-451-9477. Our office remains open and we will continue our work as usual. We feel this is best for everyone concerned.