Chemical Manufacturer Stepan Chemical Is Sued In Connection With Harmful, Toxic Chemical Exposure At Elwood Plant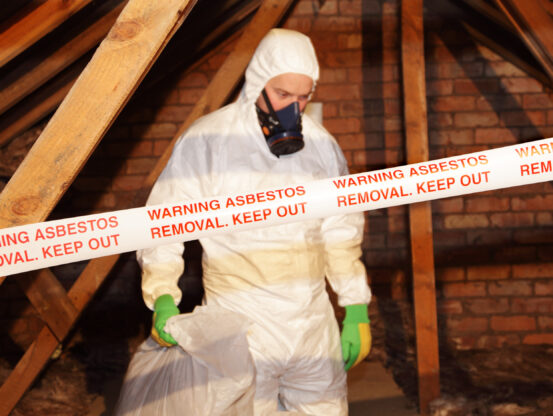 Will County/Elwood, October 22, 1997- Today a lawsuit was filed which charges Stepan Company, owner and operator of a chemical manufacturing plant located in Elwood, with wrongfully exposing three workers to harmful toxic chemicals. The civil action was filed on behalf of welders Larry Freeman, Timothy J. Freeman and John Harris Lautenschlager in the Circuit Court of Will County. Also, on October 9, 1997, Donald W. Fohrman & Associates, Ltd., a Chicago law firm, filed Workers' Compensation claims on behalf of the three welders against their employer, Tron, Inc., with the Illinois Industrial Commission.
Specifically, the complaint charges that defendant Stepan Company failed to provide any type of protections (i.e., protective gear, adequate ventilation, etc.) or warnings to plant workers concerning their exposure to toxic chemicals including the harmful chemical glycol. The complaint states that the three plaintiffs were employed by Tron, Inc., a company which is in the business of servicing equipment and facilities for Stepan Company. On November 9, 1995, the three plaintiffs were employed to perform certain welding work on a ballestra mixer which contained dangerous chemicals. Without the proper safeguards in place, these plaintiffs were exposed to toxic chemicals, thereby suffering lung disease and other serious injuries.