Doctor Proposes Nonpartisan Workers' Compensation Research Center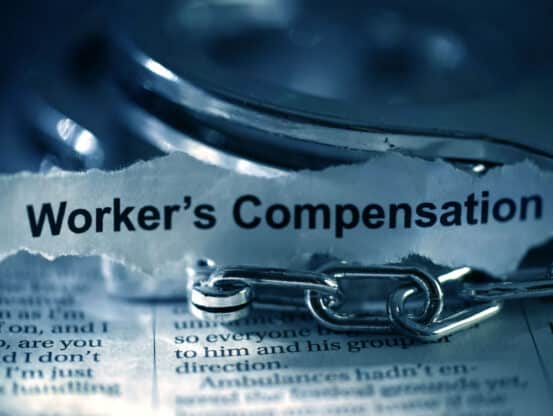 Dennis Ruth, who resigned as Commissioner earlier this month thinks it's a good idea. "One of the things we see in complaints about the system is there is not a lot of research on workers' comp in Illinois. You get either anecdotal information or limited information…from a special interest group."
The "antiquated computer system" limits the Illinois Workers' Compensation Commission's (IWCC) abiltiy to do research. "So something like what (Fletcher) has proposed could be very helpful in addressing issues. It would be good to have information provided by someone with no particular axe to grind."
Dr Fletcher told WorkCompCentral that he has conducted some "preliminary discussions" with Robert Rich the director of the university's Institute of Government and Public Affairs in Urbana. Dr. Fletcher believes that a center should be established in order to conduct impartial and objective studies on Illinois workers' compensation.
"I believe there is a need for nonpartisan studies and information on our workers' compensation system," Fletcher said.
Dr. Fletcher, citing "discrepancies in studies by organizations such as the National Council of Compensation Insurance and the Workers' Compensation commission, has become frustrated. Dr. Fletcher believes that objective studies from a neutral source in the state would benefit all those involved in the Illinois workers' compensation system, thereby reducing litigation.