What You Might Not Know About Illinois Workers' Compensation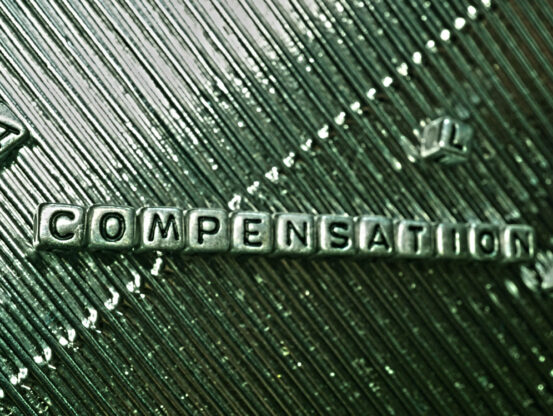 Workers' Compensation is an insurance program that financially protects workers when they are injured or killed while performing their work. The insurance premiums are paid for, by law, entirely by employers.
The legislation by U.S. states to create workers' compensation insurance programs was not enacted very long ago. Illinois was the second state in the country to enact this socially significant program to protect workers, just behind Wisconsin in 1912. Illinois workers then were, for the first time, protected when they became ill or were injured or killed while performing their work.
Two shocking tragedies triggered the changes. In 1909, in Cherry Illinois, a coal mine fire killed 259 men and boys. Then, the 1911 Triangle Shirtwaist Factory fire in New York City, which killed 146 people, mostly women and girls.
How the program works for employers and workers
The Illinois Workers' Compensation Act requires that any employer with a payroll of more than $1,000 per year is required to take out workers' compensation insurance policies for the benefit of their workers. This does not mean that those with a smaller payroll cannot buy insurance; they simply are not required to do so.
Benefits received from workers' compensation insurance are not taxable by either the state or federal governments.
By law, Illinois employers are not allowed to charge an employee with any or part of the cost of a workers' compensation premium. The cost of the insurance is to be totally borne by employers.
Under the Illinois Workers' Compensation Act, employers may not fire, harass, refuse to rehire or discriminate in any other way against one of their employees who exercises their rights under the law. The worker can still be disciplined or fired for any other reason, however.
There are significant fines that can be levied against employers or employees who commit fraud (DOI.WorkCompFraud@illinois.gov; toll-free 877/923-8648) or who do not fulfill their obligations under the Illinois Workers' Compensation Act.
Workers' compensation insurance protects workers who are either temporarily or permanently disfigured, injured or who died in the course of performing their work. These injuries need not happen at the company worksite. For example, an employee injured in a car accident while in the course of employment is still covered by workers' compensation insurance
The insurance covers 100 percent of reasonable medical expenses related to the injury. Also, workers receive two-thirds of the pay they would have received if not injured. An employee who cannot return to work may be entitled to a lump-sum payment once medical treatment has finished.