What Are Employers' Obligations Regarding Workers' Compensation?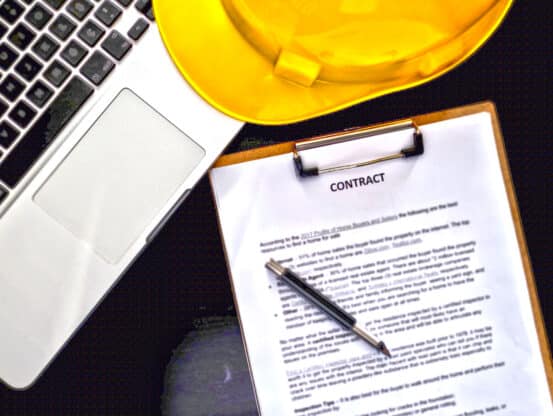 The failure to obtain workers' compensation insurance can result in significant penalties for the employer. In fact, pursuant to Gov. Quinn's reforms to the Workers' Compensation Act in 2011, the penalty for an employer's failure to secure workers' compensation benefits increased from a misdemeanor to a Class 4 felony and, on July 25, 2013, an Illinois employer received the first felony conviction for failure to obtain workers' compensation insurance.
"Employers who refuse to obtain workers' compensation insurance put their employees at risk, gain an unfair advantage over law-abiding competitors, and ultimately shift the cost of their business to Illinois taxpayers," Michael P. Latz, Chairman, Illinois Workers' Compensation Commission, said in the press release.
If an employer denies workers' compensation claim because it failed to obtain the required workers' compensation coverage, the injured worker may also be able to sue the employer in civil court or file a claim with the IWCC.
Employees can check an employer's workers' compensation compliance at the Illinois Workers' Compensation Commission (IWCC) website or contact the IWCC's Insurance Compliance Division at (866) 352-3033.
In addition to the requirement that employers obtain workers' compensation insurance, employers are subject to a number of other obligations and prohibitions, including the following:
• Employers are prohibited from charging employees for any part of the workers' compensation insurance premiums or benefits.
• Employers are prohibited from harassing, discharging, refusing to rehire or in any way discriminating against an employee who exercises his or her rights under the law.
• Employers are required to post a notice in each workplace that explains workers' compensation rights and provides the name, policy number, and contact information of the employer's insurance carrier.
• Employers are required to maintain records of work-related injuries and report injuries involving more than 3 lost work days to the IWCC.
The Chicago workers' compensation law firm of Donald W. Fohrman & Associates, Ltd. focuses on helping injured employees obtain the worker's compensation benefits that they deserve following a workplace accident or work-related injury. We seek to protect employees' rights by holding employers who violate Illinois workers' compensation laws liable for their actions. We offer 24/7 legal assistance and, because we don't collect any legal fees until you recover, it makes sound financial sense to enlist one of our trusted workplace accident lawyers to represent you following a workplace accident.
If you have been injured on the job, contact our office at (800) 437-2571 to schedule a free consultation with one of our knowledgeable Chicago workers' compensation attorneys.