Understanding the Illinois injured workers' benefit fund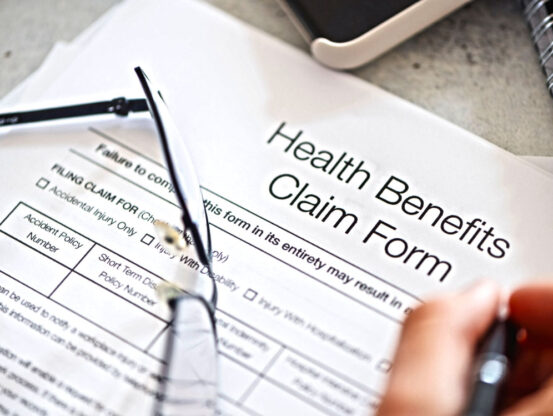 According to Illinois state law, most employees who work in Illinois are entitled to coverage under workers' compensation insurance. In fact, approximately 91 percent of Illinois workers are covered under the workers' compensation act. While all employers are mandated to offer workers' compensation insurance to all of their employees under state law, there are some companies that do not have insurance coverage or have neglected to pay their premiums. Any employer that fails to acquire this insurance may be fined.
What is the Illinois Injured Worker's Benefit Fund?
The Illinois Workers' Compensation Commission created the Injured Workers' Benefit Fund in 2005, with the goal of providing workers' compensation benefits to people whose employers are delinquent in their insurance coverage. The fines and penalties that are collected from uninsured employers are deposited into the fund. It is then distributed to employees who qualify for workers' compensation benefits, but whose employers have not purchased insurance coverage. These injured workers would not receive any medical or work benefits at all without distributions from the fund.
Who is eligible to receive benefits from the IWBF?
In order to qualify for IWBF benefits, injured employees must meet the following requirements:
Obtain a certificate from the state verifying that the injured worker's employer does not have current workers' compensation insurance coverage to pay for the employee's medical expenses.
The injured worker or an attorney has submitted an application for adjustment of claim with the Workers' Compensation Commission.
The injured worker or an attorney has notified the state treasurer of the proceedings.
A final award has been received, awarding the injured worker benefits under the workers' compensation insurance plan.
Within 90 days following the receipt of the final award, the injured worker must send the Commission a benefits request form.
It is crucial that injured employees take all of the proper precautions and follow all applicable rules when submitting their forms, as they only have one chance to be approved by the Division of Insurance Compliance. Funds are awarded annually after the fiscal year ends on June 30. After the claims have been evaluated, the IWBF will allocate the available workers' compensation funds to the approved claimants.
How to get started
Filing a claim through the Illinois Workers Benefit Fund can be difficult. Not only are there essential rules and regulations that must be considered, but injured employees only have one chance to submit their documents. If a form is missing information or does not have the proper signatures, it could be dismissed. A knowledgeable attorney can be extremely beneficial to those seeking funds from the IWBF. Partnering with an attorney could help an injured worker receive much-needed funds for medical expenses and time taken off of work.