Traumatic brain injury victims face a greater risk of stroke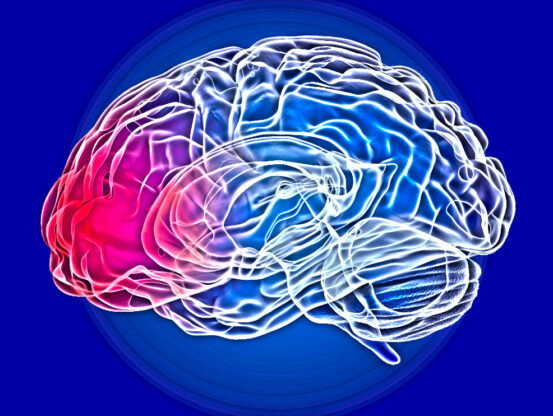 When people in Chicago sustain an injury due to another person's actions, they have the right to seek compensation through a personal injury lawsuit. While some injuries are simple to diagnose and treat, others, such as traumatic brain injury, can be difficult to detect. They can also be associated with health problems that surface at a later date. This can make obtaining appropriate compensation difficult.
According to the Centers for Disease Control and Prevention, more than 1.7 million TBIs occur annually. These injuries can affect emotions, cognitive ability, sensory processing and communication skills. More than 40 percent of victims hospitalized for TBI report disabilities a year later. Research indicates that TBI enhances the risk of stroke, which is a leading cause of death in the U.S.
Deadly TBI consequences
A research study involving over 23,000 TBI patients and 69,000 other patients found that, during the three months after a severe TBI, the risk of stroke increased tenfold. Patients with skull bone fractures were 20 times more likely to experience a stroke than patients without a TBI. The risk decreased over time, but even after five years, TBI victims had twice the likelihood of experiencing a stroke.
The CDC reports that every year, roughly 800,000 people suffer from strokes. For victims who survive, disability is a significant risk; even minor strokes may cause loss of sensation and difficulty with speech or mobility. Considering these dangers, it is crucial that TBI victims receive adequate compensation for the initial injury and the health risks that it introduces.
Recourse for victims
In a personal injury lawsuit, victims may seek economic and non-economic damages. Economic damages cover quantifiable costs such as medical expenses, lost wages and future expenses. Non-economic damages cover "pain and suffering" such as stress and mental anguish resulting from the injury. Expert medical and legal advice can help a victim ensure that the damages sought will provide for present and future expenses. Under Illinois law, the statute of limitations for a personal injury lawsuit is two years. If a claim is made against a city or county, the suit must be filed within one year. The full effects of a TBI may not manifest during this time period. However, the physician testifying as an expert witness for the victim can establish the severity of the injury and the victim's risk of continued complications.
A personal injury settlement may not fully restore a TBI victim's previous quality of life or relieve the burdens that come with the injury. Still, obtaining appropriate compensation is essential for TBI victims, since medical complications and expenses related to the injury may persist throughout the victim's life.