Restaurant workers and injury risks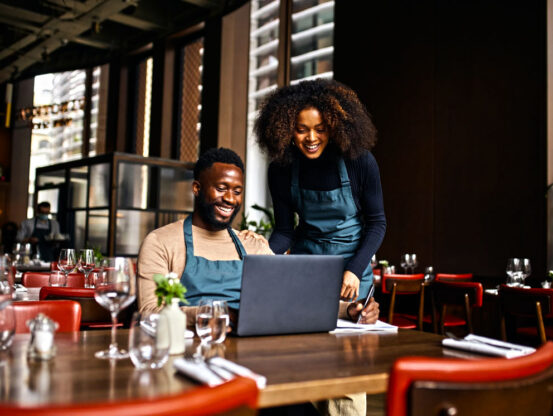 Working in a restaurant is an exciting and fast-paced job. Unfortunately, it also carries a high risk of injury. According to the U.S. Centers for Disease Control and Prevention, food service workers suffer high rates of occupational injury, with nearly 6 percent of on-the-job injuries nationwide occurring in this single line of work. Because of the inherent dangers of cooking and food service, employees should know about their right to full workers' compensation in the case of injury or disability. Burn injuries are a constant and serious risk A job in a professional kitchen involves constant exposure to high temperatures, hot cooking surfaces, sizzling oil, and boiling liquid. Thousands of restaurant workers are burned every day. Some kitchen burns are trivial and cause only minor discomfort for a few days. Other burn injuries are serious and may end a cook's career. A 24-year-old line cook in Chicago was awarded permanent total disability in 2008 after a defective deep fryer exploded at his station and covered him in hot grease, destroying both eyes and rendering his right hand useless. Slip-and-fall injuries can be permanently disabling In the fast-paced atmosphere of a commercial kitchen and dining room, there is often an elevated risk of slip-and-fall injuries. When the kitchen is not maintained in a clean and dry state, the risk is even higher. All of the following risks can contribute to serious accidents when servers or kitchen employees lose their footing:
Spilled oil or cooking liquids on the floor
Incorrect footwear
Unreasonable time pressure on employees
Abuse of alcohol or drugs
Slip-and-fall accidents can cause head injury, broken bones, or even paralysis. Repetitive stress and heavy lifting can lead to back injuries Kitchen work involves large amounts of stooping and lifting. This can cause serious back injuries if not performed correctly. The Occupational Safety and Health Administration has issued ergonomic guidelines for decreasing the likelihood of such injuries. Restaurant workers should always use correct form when lifting heavy pots full of liquid or unloading boxes of supplies. Cumulative injuries from long-term stress can also interfere with the career of a server or cook. It is important to remain aware of the risk of back injury, even when the restaurant is in a time crunch and orders must be filled quickly. By knowing the risks and staying safe, restaurant workers can substantially decrease the likelihood of an on-the-job injury. Talk with a lawyer today to discover more about your rights as a restaurant employee.