Preparing for an Illinois workers' compensation appeal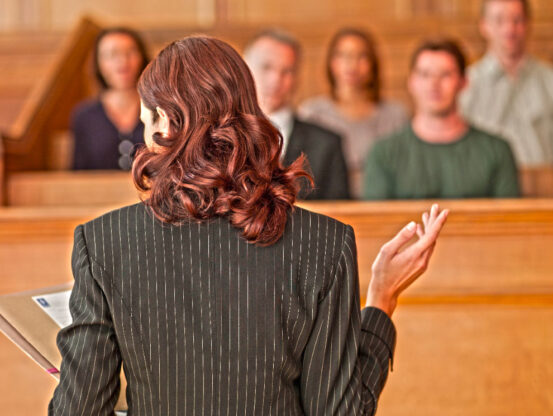 More than 1,500 workers' compensation claims were appealed in Illinois in 2012, according to records kept by the Illinois Workers' Compensation Commission. Nearly 50 percent of those appeals led to increased benefits. All injured workers have the right to appeal an initial decision if benefits are denied or limited. By learning how the system works and preparing for the process, employees can safeguard their own rights and increase the likelihood of a successful appeal.
Navigating the appeal process
Before making a workers' compensation appeal, injured employees should become familiar with the entire process. Appeals in Illinois go through some or all of the following stages:
When employees are denied workers' compensation, they have the right to bring their cases to arbitration.
If arbitration does not resolve the case, the injured worker can appeal to the IWCC for a new decision.
The IWCC approves or denies the initial appeal.
If the initial appeal is approved, it goes to a three-person review panel for full consideration.
If the initial appeal is denied, injured employees can take their case to the Illinois Supreme Court.
At any point in the appeal process, injured workers and their employers may be asked to give new testimony or take part in supplementary hearings.
Avoiding social media dangers during an appeal
Injured workers must be careful not to compromise their own case as the IWCC prepares to review a workers' compensation decision. Social media users should avoid sharing material that might harm their appeal. Employers may use phone messages, online posts, and other evidence to show that employees are not suffering from the adverse effects claimed in a workers' compensation case. A 49-year-old restaurant employee in Chicago's Hyde Park area was denied a claim for carpal tunnel syndrome in 2011 after his employer discovered a series of social media posts that showed him spending hours on online gaming sites. Workers must safeguard their own interests by using social media carefully or avoiding it altogether for the duration of the case.
Speaking with caution
Every workers' compensation appeal involves statements made by the injured employee. These statements are an important part of the process, but they can also be a minefield for injured workers. Before speaking about their cases, their medical issues, or any pre-existing conditions, workers should always seek legal aid from a personal injury lawyer. With the help of an expert in the field, employees can avoid making statements that may not be in their own best interest.
Pursuing a workers' compensation appeal in Illinois can be a complicated process. To learn more about successful strategies for an appeal, get in touch with an attorney today.