Night shifts increase injury risk for police officers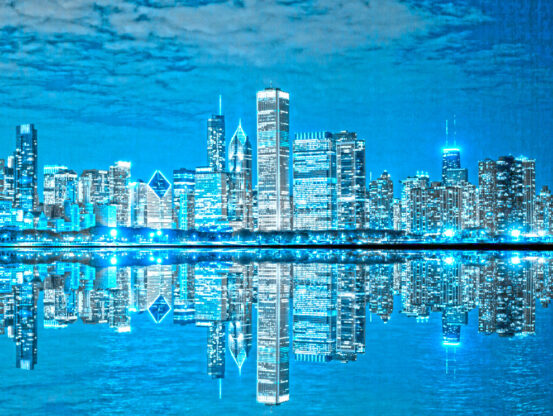 Every day Chicago police officers put their lives on the line to keep others safe. As a result, injuries are commonplace. According to the National Law Enforcement Officers Memorial Fund, law enforcement officers throughout the nation suffered 14,884 injuries in 2012. This is not surprising, given the fact that police officers deal with violent people and potentially dangerous situations on a daily basis. Over 54,000 assaults were made on officers in 2012 alone.
Injury work leave
Protective workers, which include police officers, have a significantly higher rate of injury work leave than private workers. Private workers average about seven days of injury leave per year, according to the U.S. Bureau of Statistics, while protective workers average 15 days a year. A 2008 study showed that 2,800 injuries were reported in 698 police departments around the country.
A new study, conducted in Buffalo, New York, looked at the rate of injury by officer shifts. To conduct the study, researchers gathered payroll records over a 16-year period from the City of Buffalo Police Department. A review was held on leaves of over 90 days and on leaves that ranged up to 30 days. The data showed that officers working a night shift were three times more likely to suffer a long-term injury than officers working a day shift.
Contributing factors
While the study did not fully examine the reasons why injury risks are greater on night-time shifts, it did present the following contributing factors:
Sleep deprivation – research shows that even losing two hours of sleep can affect a person's ability to perform work duties.
Greater demand for police services – most crimes and issues arise at night, which keeps officers continuously moving from one call to the next.
Higher stress levels – handling multiple situations such as domestic disputes, drunk driving and homicides can increase an officer's stress, affecting their work performance.
Larger workload – with more calls, officers are required to fill out more paperwork than day officers and this can affect their cognitive abilities.
It should be noted that gender and age were not considered contributing factors to injury for officers on night shifts. It is also possible that other factors play a role in the risks police officers face at night.
Police officers and workers' compensation
Police officers injured in the line of duty are entitled by law to financial benefits under the Illinois Workers' Compensation Act. These workers' compensation benefits include medical care, temporary partial disability, vocational rehabilitation and total disability – temporary and permanent.
In addition, officers qualify for the state's Public Employee Disability Act which provides them with their regular income during their recovery period. This program also protects officers' sick leave credits, vacation time, service credits and compensatory time.