Menard Correctional Center Workers' Compensation Claims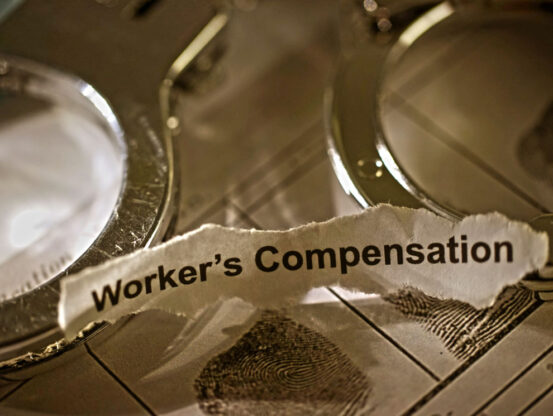 Illinois Judge orders release of prison guards tests for carpal tunnel syndrome
After hearing arguments by Central Management Services, The Illinois Attorney General's Office and the Belleville News-Democrat, Cook County Circuit Court Judge, Michael Hyman ordered the release of medical records of prison guards at Menard Correctional Center who received disability payments for carpal tunnel syndrome, under the Illinois Workers' Compensation Act.
Central Management Services, the agency that processes workers' compensation claims for state employees, argued that the records were proprietary and should not be released to the public.
An attorney for the Belleville News-Democrat argued that the 50 nerve conduction velocity tests administered to the guards should be turned over once the identification of the patient was removed. .
The newspaper wants the medical records analyzed by medical professionals to determine why more than 230 prison guards from one prison would develop carpal tunnel syndrome from the act of unlocking and locking prison security doors.
The guards, employed by the Menard Correctional Center, received workers' compensation benefits which totaled more than $10 million.
The News-Democrat began investigating these claims in January of 2008. According to the paper, 2 private consultants have been retained by the State of Illinois, who examined the locking mechanisms at Menard. The consultants came to the conclusion that the simple act of locking and unlocking the mechanisms would not have caused carpal tunnel syndrome.