Illinois courts award a portion of MSA funding to ex-wife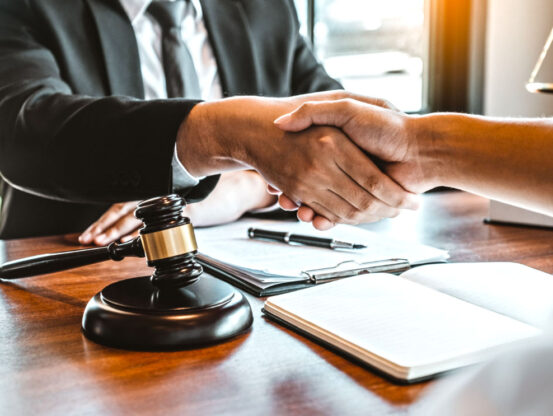 A settlement was reached in December of 2010. A Medicare set-aside (MSA) in the amount of $70,000 was established to cover future medical expenses associated with the claimant's original injury. Both parties agreed that it wasn't necessary to secure approval of the set-aside from CMS.
The dispute addressed by the courts was whether the MSA was in fact, considered part of the net proceeds of the claimant's workers' compensation claim.
The Illinois Appellate court subsequently ruled that the ex-wife was entitled to 17.55 of the MSA despite the fact the proceeds were intended for future medical expenses and that the establishing of the MSA was to protect Medicare's interests.
The courts determined that the claimant was the sole beneficiary of the MSA, not Medicare. In its opinion, the courts wrote:
[The claimant] presents no evidence that the funds in the MSA are not 'net proceeds.' There is no question the money is his. The settlement was between [the claimant] and [the employer]; [The claimant] was given the money. It is not Medicare's or [the employer's] money. The MSA clarifies how much of the settlement is intended to pay for future medical costs associated with the injury and places that amount in a separate account so that it can be shown that those funds were used to pay [the claimant's] medical costs caused by the injury. Since the dissolution decree defines 'net proceeds' to include payment for future medical costs, the funds in the MSA are net proceeds. The trial court correctly determined that [Ex-Wife] is entitled to 17.5% of the entire settlement.[fn12]
The dissenting opinion came from Justice McDade. Justice McDade believes that the MSA should not have been included as part of the claimant's "net proceeds" due to the fact that the agreement "expressly provides that the MSA funds are not included in total amount of the settlement."
Judge McDade went on to say that the awarding of the 17.5% to the ex-wife was a violation of public policy since Medicare was the sole beneficiary of the MSA, not the claimant. Justice McDade states "permitting the ex-wife to take 17.5% of the MSA funds would violate public policy and that such diversion of funds not only harasses logic, but it also cuts against the grain of the plethora of legislative authority that has been enacted since 1980 in effort to curb skyrocketing health care costs and preserve the fiscal integrity of the Medicare system."