Lifting patients can be a real pain in the neck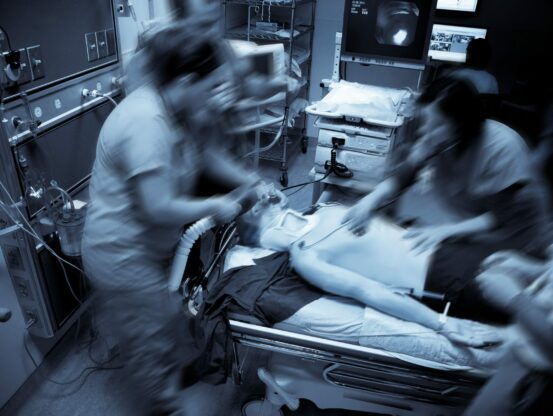 A serious issue
According to the American Nurses Association, nearly 40 percent of nurses experience back injuries as a result of moving patients. These types of injuries—also known as musculoskeletal disorders—are the leading cause for disability, lost work time and required long-term medical care for nursing employees.
A growing problem
The State of Obesity, an organization that raises awareness about the obesity epidemic, states that Illinois' obesity rates are rising. Currently, 29.4 percent of adults in this state are considered obese. According to the Centers for Disease Control and Prevention, having a high percentage of heavy patients has a negative impact on healthcare providers. Caring for overweight and obese people often poses physical and logistical problems for hospital staff. As any Chicago workers' compensation lawyer would note, those who are responsible for transporting these patients may incur serious injuries.
Current prevention efforts
Research efforts into the issue of safe patient handling have produced a number of actionable results that may prevent back injuries. By investing in ergonomic handling methods, healthcare facilities may effectively reduce the number of injuries caused by handling patients. Often these methods require the integration of mechanical equipment into regular patient care. Proper training must also accompany the purchase of such equipment in order to ensure both staff and patients will be safe while using them.
Creating effective solutions
The ANA notes that ergonomic equipment can be helpful, but success requires proper implementation. Specifically, the organization recommends that nursing staff have a say in what types of equipment hospitals purchase. In addition, the ANA states that serious investments must be made into equipment acquisitions, as the cost of such equipment is justified by the reduction in work-related back injuries.
Working in healthcare is often a thankless job. This does not, however, mean that injuries sustained doing this work should be shouldered by the employees alone. There are many options for healthcare providers who have been hurt on the job, and it may help to contact a Chicago workers' compensation lawyer. An attorney may be able to guide workers through the claims process to ensure they receive the benefits to which they are entitled.