Illinois appellate court confirms $4.3 million workers comp retaliation award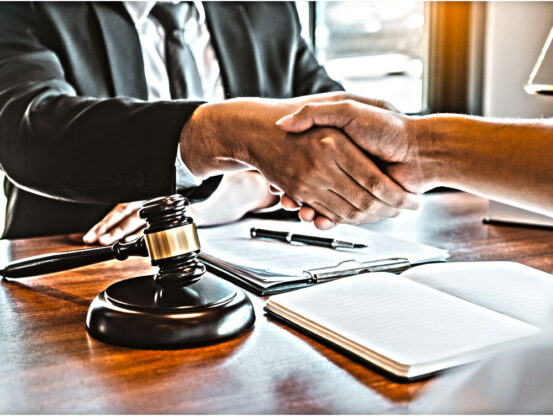 It is against Illinois law for employees to be terminated because they have filed for workers' compensation benefits. Such action gives employees the right to file a civil lawsuit against their employer for retaliation.
A workplace accident
In 2008, a man in West Franklin was unloading merchandise when he slipped on ice in his company's freezer. As a result of that accident, he hurt his back. The man returned to work with a doctor's order to avoid standing for extended time and heavy lifting. However, the company did not alleviate the man's responsibilities, which led to further complications with his injury.
The man's injury required him to take a month off from work in order to undergo physical therapy. During that period the company notified the man that it was terminating his position. The man was given 30 unpaid days to find a new position within the company. The company allegedly created a job for the man but did not send him a written job offer. After the 30-day period, the company terminated him.
No longer an employee
In response, the man filed a civil suit against the company for retaliation discharge in relation to Illinois' workers' compensation law. A jury trial awarded him $4.3 million in compensatory damages. The company filed an appeal. The appeal claimed the man was not terminated – he resigned.
The Illinois 5th Appellate District Court recently ruled that the jury's award to the man was appropriate. The justices based their decision on the following facts:
The company did not pay workers' compensation benefits to the man during his leave.
The company did not pay the man income during his leave.
The company told the man he must apply for a new job.
These facts, the justices wrote, indicate to anyone that an employee/employer relationship was no longer in effect. The opinion also stated that the company's actions added to the challenges the man faced, justifying the amount the jury decided on.
Workers' compensation retaliation
According to The Chicago Bar Association, people must show the following in order to file a workers' compensation retaliation civil suit: they qualify for benefits under the Workers' Compensation Act; they are actively seeking workers' compensation benefits; and they can show their employer terminated them. Employees, who are terminated after testifying at a workers' compensation trial for another employee, also have the legal right to sue their employer for workers' compensation retaliation.
The second part of proving workers' compensation retaliation is to show the court how the company's action has hurt the employee. This can involve mental anguish, emotional pain and financial impact on the employee and the employee's family.