Chicago Workers Compensation Lawyer Donald Fohrman Discusses Budget Impact on Injured Workers
Chicago workers compensation lawyer Donald W. Fohrman says the recent budget discussions have been targeting workers compensation laws in ways that could reduce benefits for injured workers. He believes injured workers deserve fair compensation for their injuries, and is concerned that the budget fight in Illinois will result in further erosion of worker protections and rights.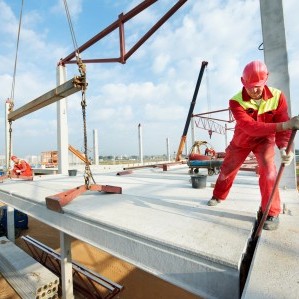 During the current budget negotiations, business interests and lawmakers have maintained that the best way forward requires more stringent rules regarding workplace injuries. However, Chicago workers compensation lawyers point out that while the individual changes sound reasonable enough; each workers compensation case carries its own unique complexities. "When a worker suffers an injury, particularly an injury such as carpal tunnel or degenerative spine," says Mr. Fohrman, "it can be difficult to determine what portion of that injury is due to the workplace." He goes on to say that when employers and lawmakers reduce access to workers compensation benefits, "more injured workers will be left fighting for fair compensation. That's when they need to call an attorney familiar with the workers compensation laws, to help them secure their rights."
The fight over the state budget will likely continue for the foreseeable future, leaving workers compensation rules very much up for discussion. Chicago workers compensation lawyers are keeping a close eye on the budget negotiations in Illinois, and continue to work toward fairer compensation and greater access to benefits for Illinois injured workers. Mr. Fohrman says that many states are making similar changes to their workers compensation laws, and that as less is spent on protecting injured workers, the environment for injured workers becomes more hostile. Many are left wondering how they will get on with their lives after a workplace injury, and Chicago workers compensation lawyers may be seeing big increases in injured workers seeking recompense for workplace injuries.