$6.2 million Workers' Compensation settlement against Sears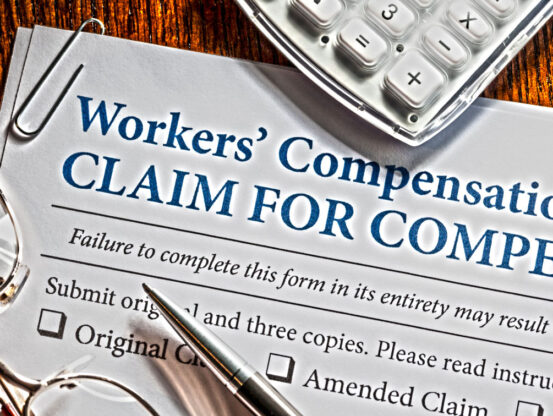 The case was filed by the Equal Employment Opportunity Commission on behalf of John Bava, a Sears service tech. Bava was injured when he fell down a flight of stairs while at a customer's home. Bava's took leave according to Sears' rules and while he was still disabled by his injuries, attempted, on several occasions, to return to work. Sears would not accommodate his physical restrictions.
Instead, after Bava exhausted his leave time, Sears terminated him.
Over 200 Sears workers are eligible to receive a portion of the settlement. The EEOC is asking injured Sears employees who were teminated under the Sears workers' compensation leave policy, to complete claim forms which provides the EEOC with information about their injuries including the extent, their ability to return to work at Sears and whether Sears had tried to accommodate their return to work.
The average amount each terminated worker would receive is approximately $26,300. Some workers were found to be ineligible.
Karen Ward, senior counsel for the advocacy group Equip for Equality in Chicago, hopes that other businesses will take notice and that this settlement is a "wake-up" call for those employers who are inflexible about their policies on workers' compensation and medical leave for their employees injured at work.