When Can You File a Nursing Home Neglect Claim?
Nursing homes, rest homes, elder care facilities, and convalescent homes are generally held responsible when an act of abuse or neglect occurs on the premise that causes harm to residents or patients. There are several types of behaviors that can result in nursing home neglect claims, with the help of a nursing home attorney.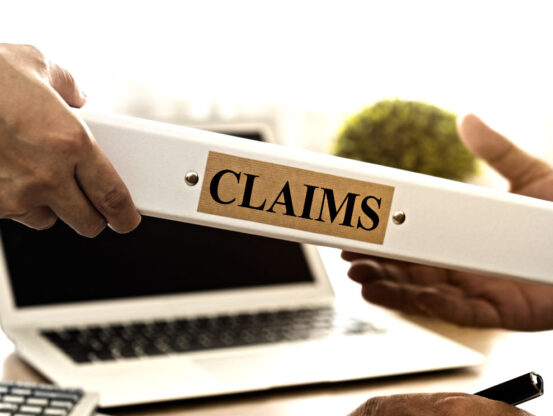 Behaviors Resulting in Civil Lawsuits
Incidents such as accidents, failures to act, and intentional acts can warrant legal action against nursing home staff, based on existing policies or employee conduct. They include:
Failure to maintain a safe environment – Facilities must not present hazards or other dangers that can result in slip and fall accidents, physical conflicts between residents, or other potential injuries.
Negligent hiring – Failure to sufficiently screen, train, and supervise employees could result in cases of neglect or abuse.
Negligent supervision – Residents should receive consistent supervision to avoid potential injuries.
Failure to provide sufficient medical care – Medical treatment should adhere to medical standards under the circumstances. If sub-standard treatment is found, it could be grounds for medical malpractice against the nursing home or professional who provided the treatment.
Failure to maintain adequate safety and health policies – Facilities must be consistently clean and sanitary in all rooms and common areas.
Standard of Care Regulations
If a nursing home accepts Medicare, staff are required to follow federal regulations for the standard of care. This includes regulation 42 CFR sec. 483.25 (h), which states that facilities must ensure the environment remains free of accident hazards and that each resident receives sufficient supervision and protection with adequate devices to prevent accidents. The same regulation also details other standards of care regarding specific types of treatments and practices, including those for ulcers, foot care, incontinence, mobility, and accidents.
How to Effectively Prove Liability
In cases of nursing home neglect and abuse, proving liability can be a challenge. It's not always easy to determine what exactly resulted in a resident's injury, particularly when loved ones aren't present to witness it or the resident is incapable of describing the incident. Evidence is often unavailable or incomplete in many cases, which may support the nursing home and its staff.
One of the best ways for residents to get the help they need is to receive assistance from a qualified nursing home attorney who can help them build a case and receive full compensation.