On April 13, 2020, the Illinois Workers' Compensation Commission (IWCC) enacted an emergency rule which is designed to protect essential employees should they become ill with COVID 19. The rule creates a "rebuttable presumption" that if an essential employee contracts COVID 19, the contraction occurred during-the-course of his or her employment.
Illinois Labor Update A jury recently found that having a anti-sexual harassment policy just isn't enough to guard against lawsuits. The EEOC sued the owner of a franchise restaurant on behalf of 2 young women who were sexually harassed by an older manager. When they reported the harassment to another manager, that manager "blew them […]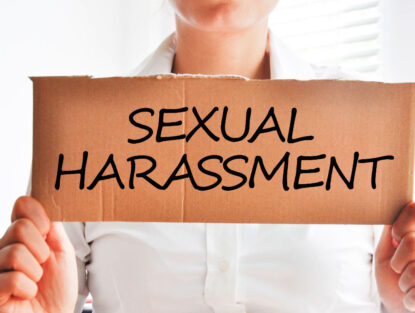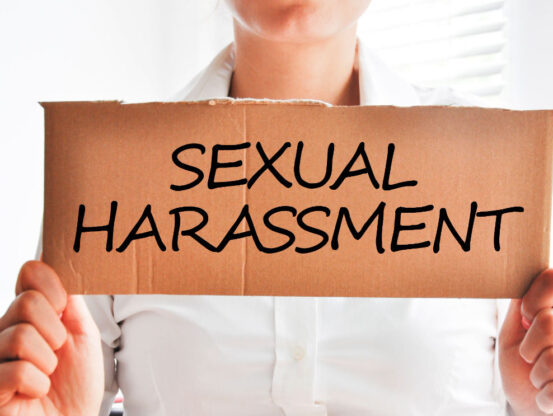 With the cut back in the labor force more and more workers are being forced to pick up the slack. This often times leads to injuries caused by over-use. One of the common injuries associated with over-use is the tear of the shoulder's rotator cuff.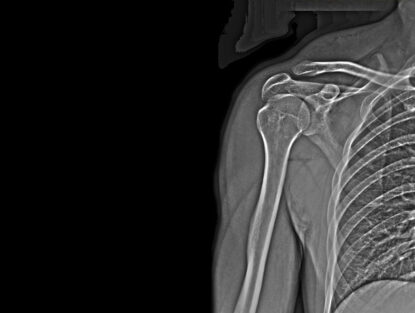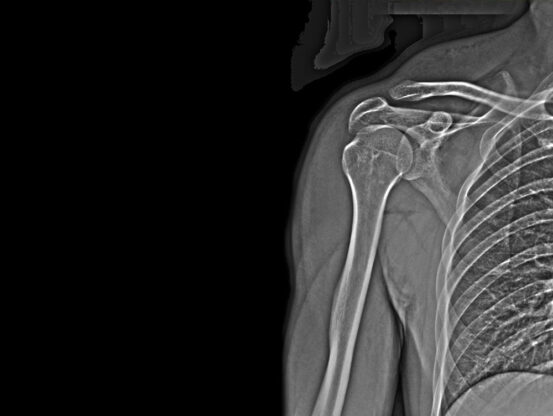 The Fohrman Blog Categories